Tom and Janice Brooks:
Customer
Nearly five years ago, when the Health Insurance industry was making major changes, we were referred to Financial Arts, Inc.- Fagen Insurance by our Homeowners and Auto Insurance agent. Due to existing and ongoing health issues, it was very important to my husband and myself that we not only have the best health insurance coverage possible, but that we retain all of our medical professionals and the hospital systems that those professionals were a part of. From our first meeting with Dan Fagen, we were impressed with the knowledge that he had of the health care industry and the insurance options available that would fit our needs. It was a comfort to know that we were in good hands. Dan truly cared about helping us find the plan best suited to our personal situations. Dan, Jack and the office staff worked with our schedules to make themselves available to us. From our first meeting, every question has been answered, every phone call returned, and every email or text receives a quick reply. During these five years, we have had major health problems involving large medical claims. The insurance plans that Dan helped us choose have handled all those claims with no issues and in a very efficient manner. Health Insurance's constant state of change is something that we cannot control. We are so grateful to deal with a family business that truly cares about meeting their customer's needs in the best way possible. We have referred others to the Fagens and they have been equally pleased. We are grateful for the opportunity to share our positive experiences with you. Sincerely, Janice and Tom Brooks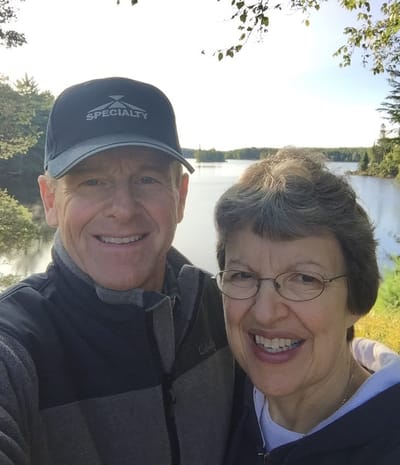 Sally Snow:
Customer
Just want to say that Val Fagen is one of the hardest working young women I know. She does whatever is needed to get you taken care of. For someone who is facing major life changes, she is like having an angel on Earth to guide you. I highly recommend this young woman when you are considering retirement or going on Medicare. She just rips through the red tape like some kind of Super Hero with a smile. Thank you Val for all your help.